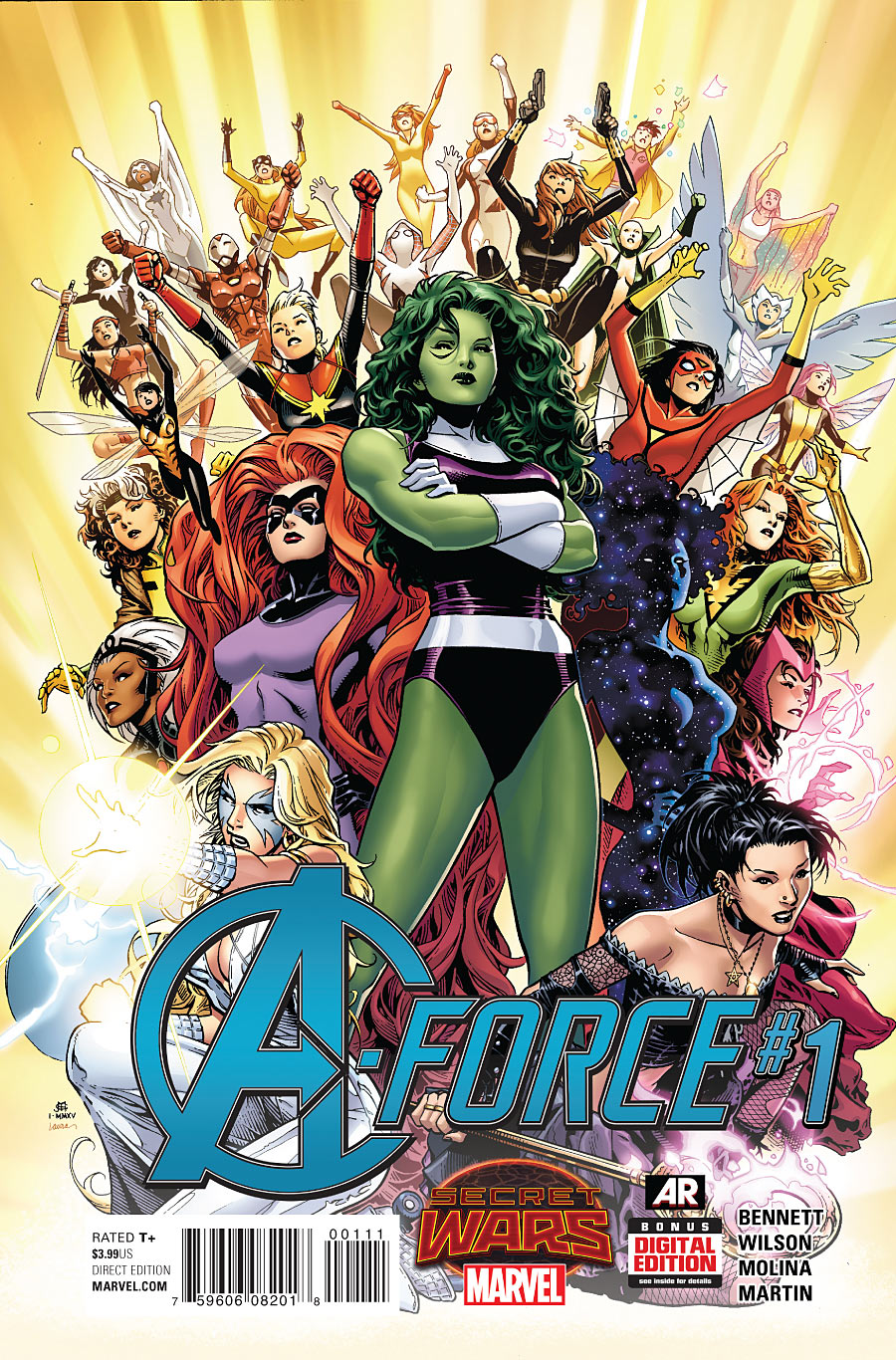 A few months ago Marvel made big news by announcing a new Avengers title written by and starring all women.
A couple of weeks ago, The New Yorker published this. Many were, rightly, upset by the dismissive and shaming tone of the article, but I couldn't quite put into words what bothered me so about it, so I stayed quiet and let those with more to say handle the matter, eventually including one of the writers, G. Willow Wilson.
Yesterday A-Force was released and, curious, I went back and reread Lepore's article to see if it made any more sense in context. The result was a two-hour twitter rant that, to my surprise, articulated my frustration with the piece and just kept growing.
I honestly expected this to be a short twitter rant but it effectively became a blog post I wrote nearly on autopilot. Twitter isn't really the best place for such things, but I actually was happy with how it turned out, as well as with the positive response it received, so, for the sake of reader convenience, below you can find an adapted and clarified version of my rant. Continue reading →